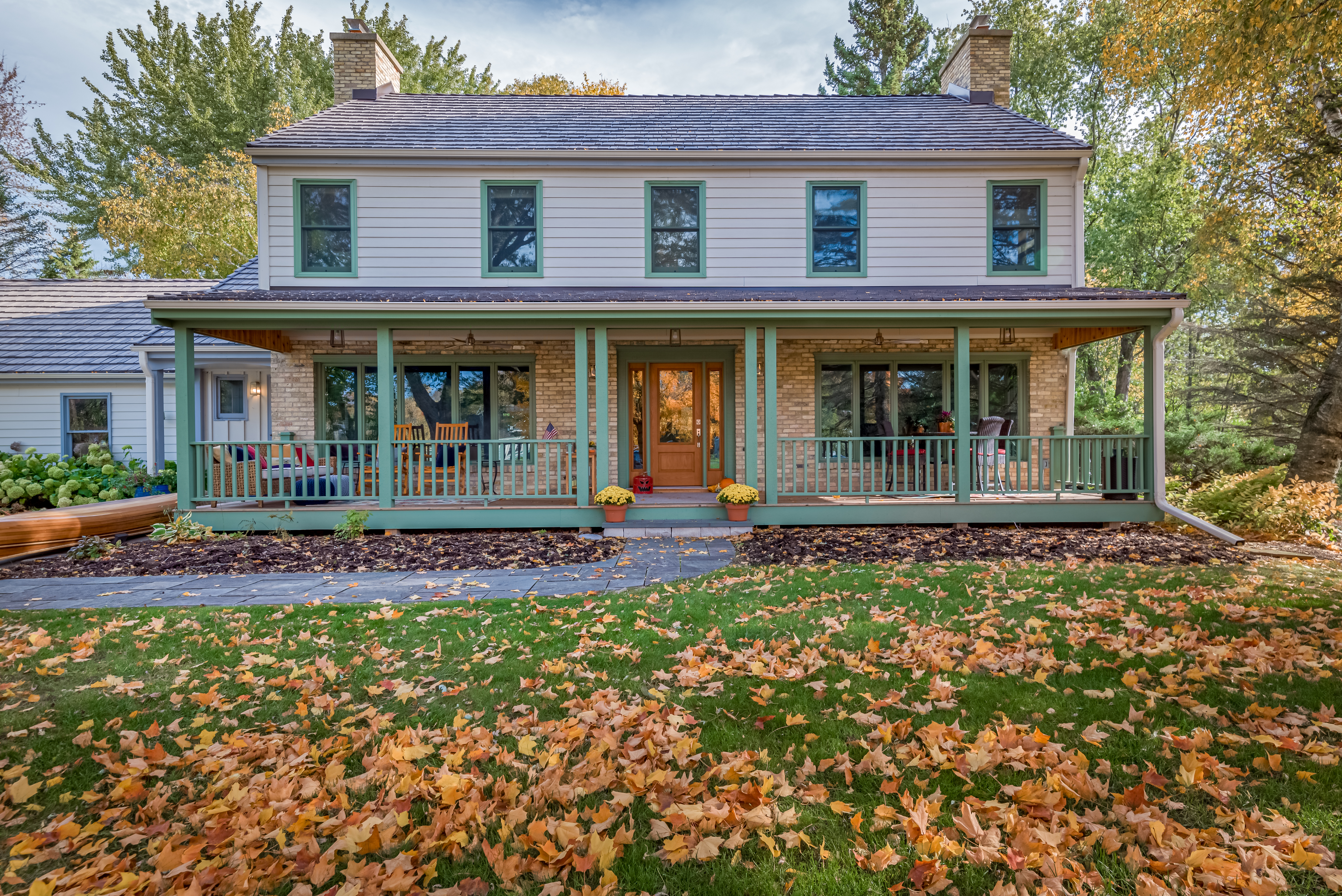 6 Home Prep Tips to Get Your Home Ready for Fall
Is your home ready for fall? See below⬇️ for some tips on how to make sure your home is all set for the upcoming Wisconsin seasons:

🍂 Make sure your gutters are clear of any obstructions.
🌨️ Get your home's chimney and roof inspected to make sure they're secure against water intrusion.
💧 Disconnect any outdoor hoses and make sure the water is off to your hose faucets.
🏡 Trim any bushes and shrubs away from your house.
🔋 Change your smoke detector batteries and test out your winter equipment.
❄️ Stock up on sidewalk salt.
Have ideas on what you want for your space?
We can help you transform your home for your family's success in school and work. Give us a call today at 262-512-1799 to get started on your mudroom lockers, study nooks, and any other projects you need to enhance your home and life.
Hire a Design-Build Firm You Can Trust for Your Home Remodel
At Wade Design & Construction, we focus on your specific goals to create a completely custom home design. How? We prioritize collaboration from the beginning; learning about your home's challenges and working with you to come to your perfect design and implementation. To learn more about our process and what we can do for your home, contact us to schedule a consultation.
Post Tags: