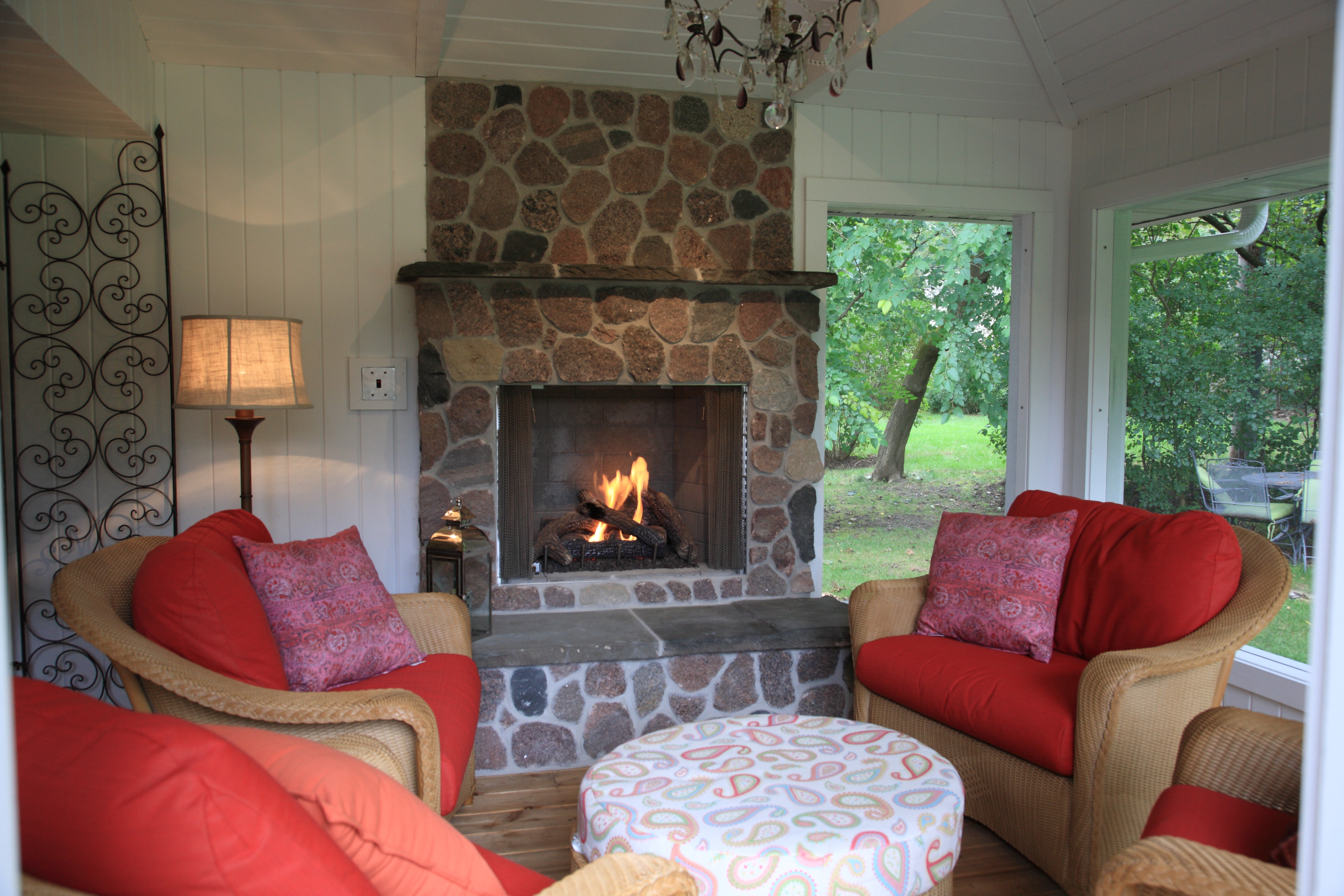 Designing a fireplace to fit your space
Fireplaces are integral features in Wisconsin homes, serving both functional and aesthetic purposes. Whether it's designing custom cabinetry to house an extensive book collection or creating a warm and inviting family gathering spot, fireplaces are often at the heart of our design process. At Wade Design, we prioritize crafting personalized fireplace designs that seamlessly integrate with our clients' spaces.
Every home is unique, and we believe that each fireplace should be a reflection of the room it graces.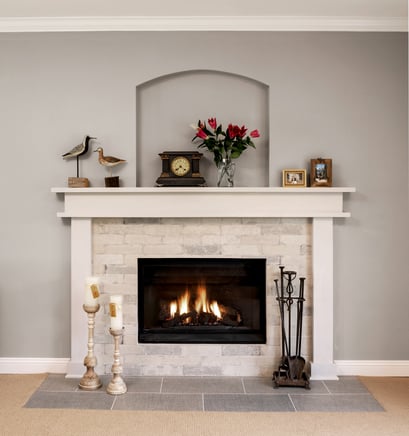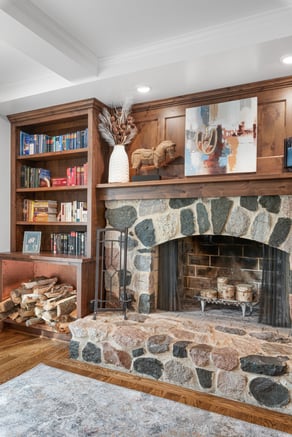 + We want to express our gratitude for our team, clients, and community - thank you!
This Thanksgiving, we're thankful for our exceptional team, our valued clients, and the incredible support from our community. What a year it has been! Your dedication, trust, and collaboration have made us who we are today.
We're grateful for the teamwork that brings our projects to life, the trust our clients place in us, and the strong bonds we've been able to build within our community. Together, we do more than remodel houses; we strive to create lasting impact and change lives through people's homes. Wishing you all a wonderful Thanksgiving!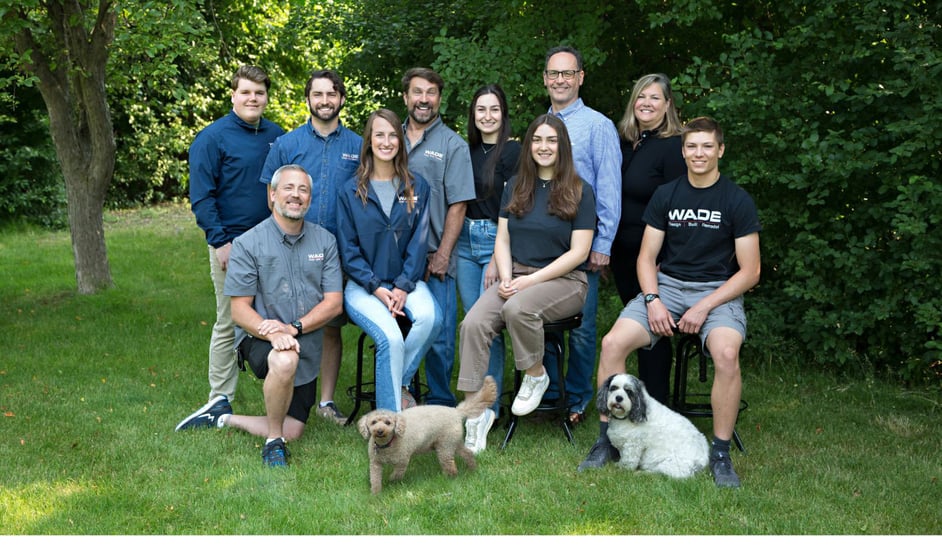 Our commitment to crafting one-of-a-kind designs tailored to your individual space ensures that your entire home will come to life. If you're ready to transform your house into a home and create a harmonious living space for you and your family, reach out to us today at (262) 512-1799 to start your remodeling journey!
Post Tags: