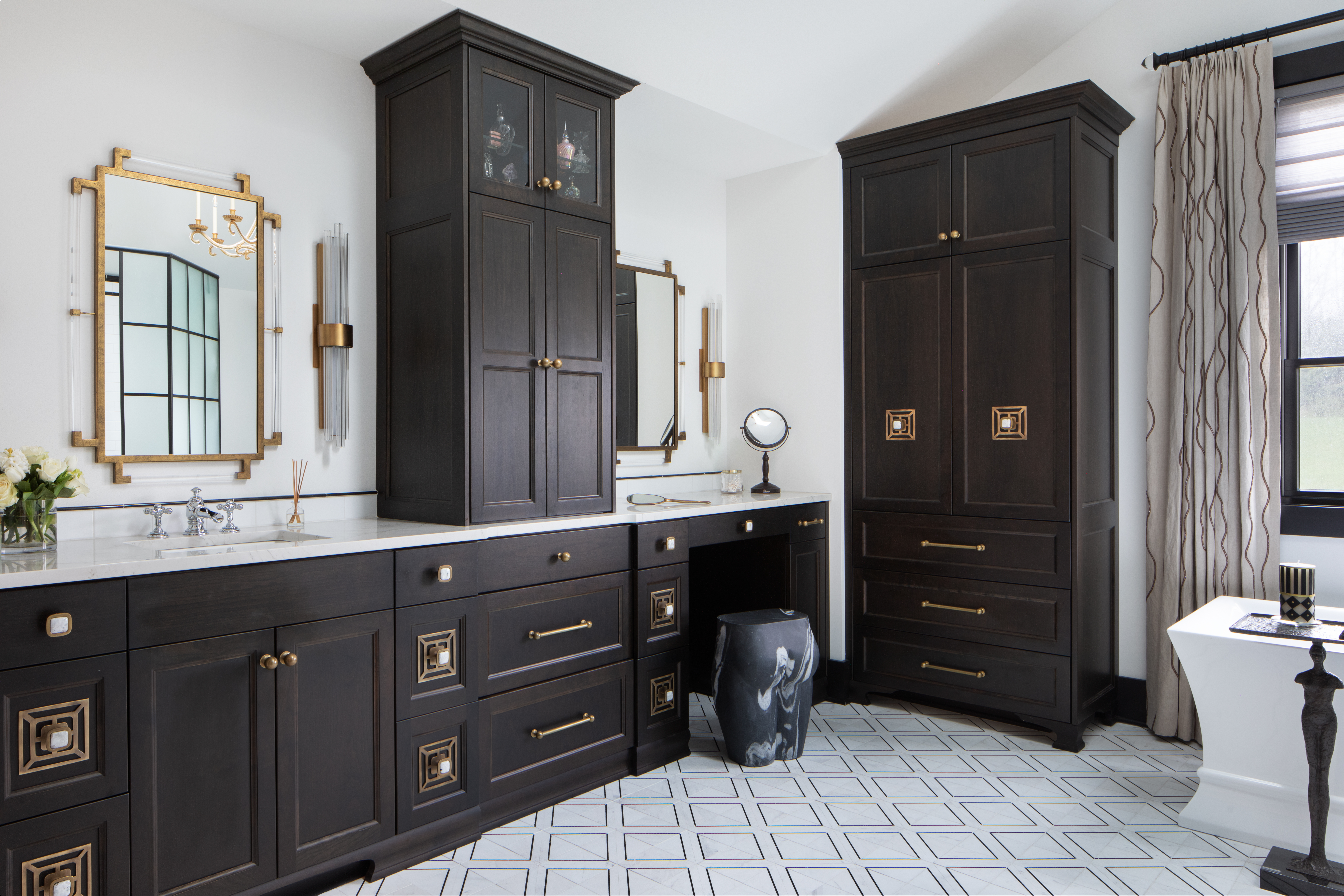 What does it cost to remodel a bathroom in Milwaukee's North Shore and Ozaukee?
Bathrooms come in many different sizes: half, full, primary, and Jack and Jill bathrooms. From the smallest to the largest, their sizes can vary between tens and hundreds of square feet. Due to this variance, bathroom remodel costs can generally start at $60,000 but can range above or below this.

If your home is lacking enough bathrooms for everyone to live comfortably, adding a full bathroom could start around $80,000. As with any remodel and addition, consider your personal style, the durability of the materials you choose for this space, and the level of comfort you'd like to achieve.

In a primary bathroom, for example, consider how it should provide rejuvenation and relaxation. A steam shower, freestanding tub, and smart features make for the most ideal way to begin and end your day. If the children's full hallway bathroom is in need of a remodel, go for finishes that are durable and easy to clean, in addition to including lots of storage.

The grade of finishes will also be a large factor in your cost. High-end materials like fine marble, custom tile, high-grade ceramic tile flooring, and luxury hardware will push your bathroom remodel cost to the high end of the average range or beyond it. However, the bathroom is a very important room in the home and should reflect your design style so that you'll find joy and appreciation for this relaxing space. In order to stay within a reasonable budget and shape the space to the way you live, we work closely with you to guide you towards the best solution for your home and lifestyle.
Ready to get started on your bathroom remodel or another project in your home? Give us a call today at (262) 512-1799 to schedule your initial meeting with our design team.
Enjoy viewing a gallery below of some of our recent bathroom remodels:
Post Tags: