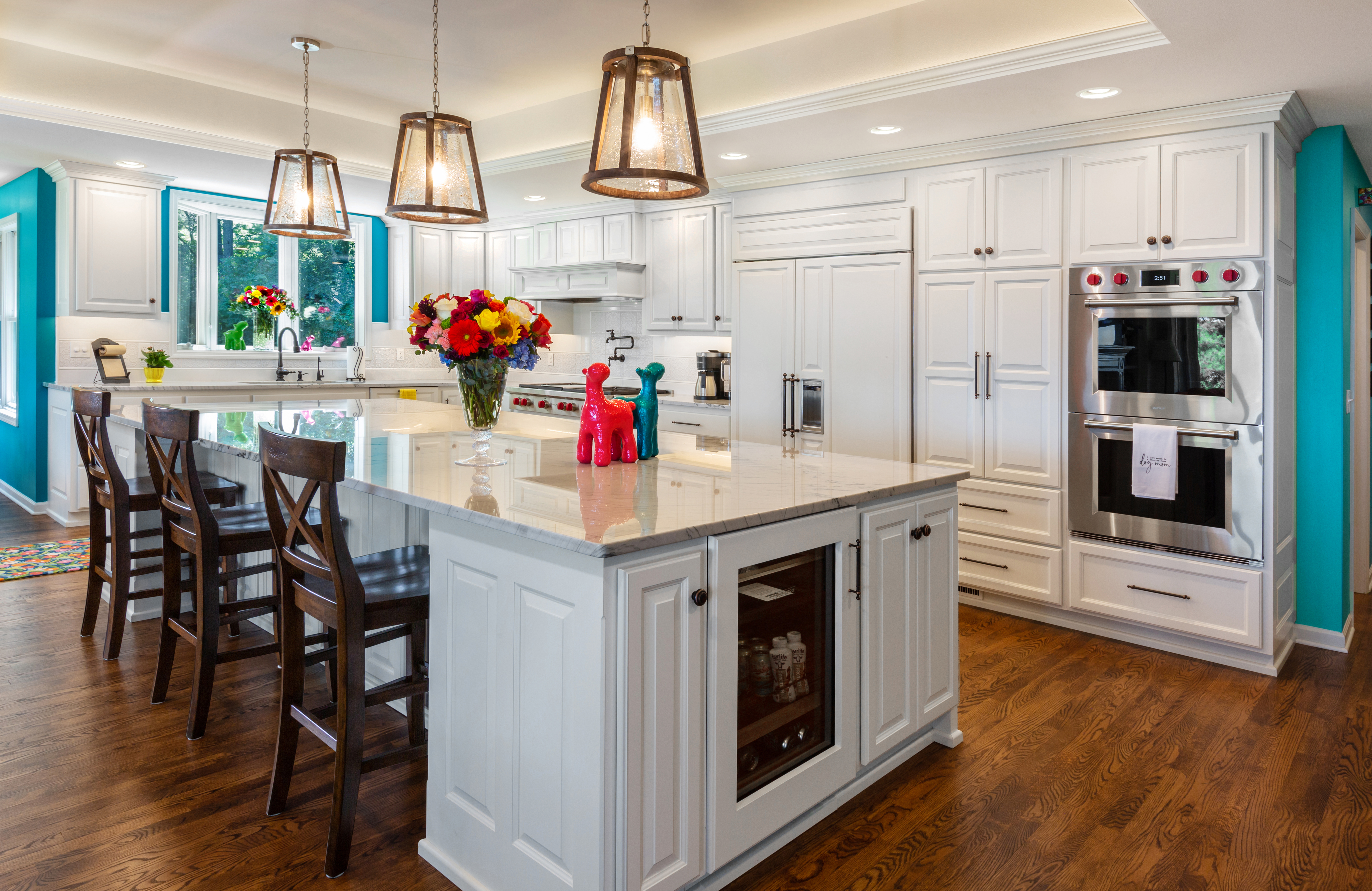 Design-Build vs. Design-Bid-Build in Wisconsin
When it comes to remodeling your home, there are many decisions that you need to make. One of the most important decisions you will make is who you will work with to design and build your home. There are many options out there, but one of the best options is to work with an established design-build company.
Why hire a Design-Build company for your remodel?
When you work with a professional design build company, you are working with a team that is dedicated to creating a seamless, successful project on a planned schedule and with a clear budget. This means that you don't have to worry about coordinating between multiple contractors, architects, and designers. Instead, everything is handled by a single team that has the expertise and experience to turn your house into your dream home!
The design-build process creates the framework for building a team with the ultimate goal of creating your dream home. The process starts with a consultation during which you will discuss you and your family's wants and needs for your home. During this meeting, the team will ask a ton of questions about you, your family, your home, dreams, desires, entertainment styles, daily routines, and other ideas that help them to drill down on your wants and needs in order to create a solution that is viable in terms of time, schedule and investment for both design and construction.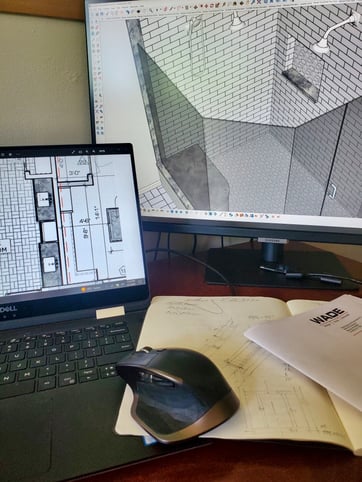 Once you decide to embark upon this journey through the design process with the design-build company, the team establishes the framework for mutual success in the design phase, and the production team carries it on through implementation and completion. The design process is a thorough and fun team exercise by which ideas are generated, evaluated, and then applied to the ideas explored during initial discussions. This is communicated to you through the team's creation of a 3D model and renderings which allow you to see those ideas incorporated into your home's design.
The production team works hand-in-hand with the design staff to ensure that the whole team carries out the details of your project to the highest level. The team is constantly refining their process to ensure clear communication, attention to detail, and a wonderful client experience all the way through. The team has been developed so that all involved in both design and production have strong communication skills. They work on residential construction each and every day, taking it all the way from initial consultation through the final move-in day. They're passionate about giving you the home you've been dreaming of.
With their focused approach, the design-build company simplifies the homeowner experience, shortens the timeline to completion, and maximizes value to bring you the home you have been dreaming of. This approach saves time and money, and it also saves frustration. Working with a design-build company eliminates the stress and frustration that can come with coordinating between multiple contractors, architects, and designers.
Overall, working with a design-build company is an excellent choice for anyone looking to transform an outdated or underperforming home into their dream home. With a design-build company, you can rest assured that your project is in good hands and that you will be thrilled with the end result. So, if you have been dreaming about transforming your home, consider working with a design-build company and start planning the home of your dreams today!
Hire a Design-Build Firm You Can Trust for Your Home Remodel
At Wade Design & Construction, we focus on your specific goals to create a completely custom home design. How? We prioritize collaboration from the beginning; learning about your home's challenges and working with you to come to your perfect design and implementation. To learn more about our process and what we can do for your home, contact us to schedule a consultation.