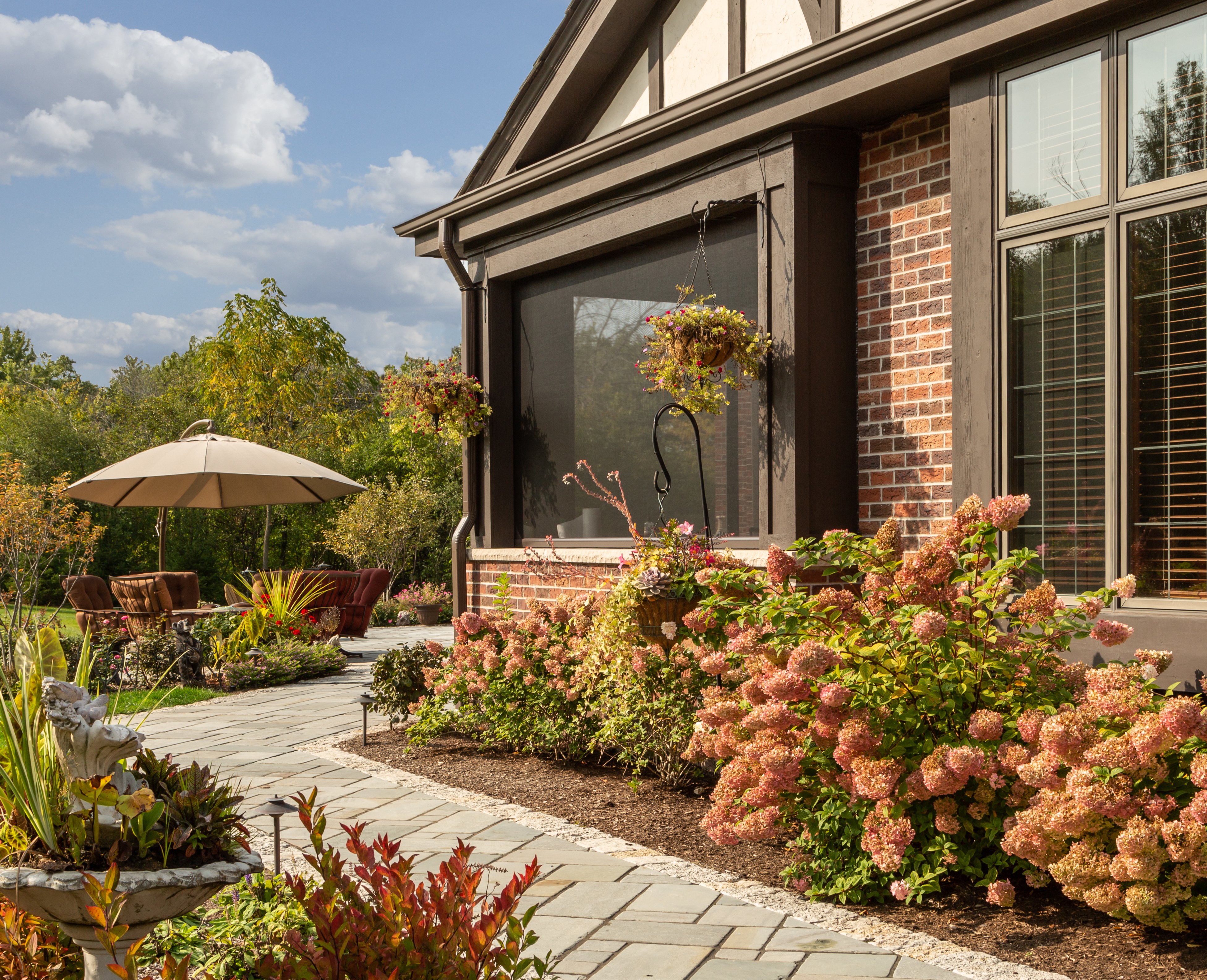 Indoor-Outdoor Spaces for Summer
As summer approaches, we are here to help you make the most of the Wisconsin sunshine! Our expert team is ready to transform your home into the perfect indoor and outdoor oasis, tailored to your family's needs.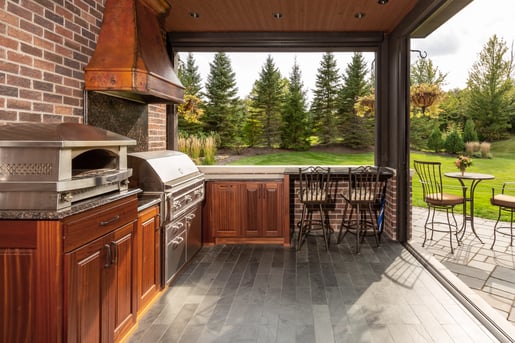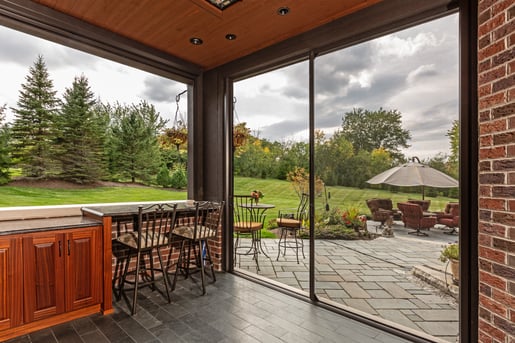 Embracing Indoor-Outdoor Living
At Wade Design & Construction, we are passionate about redefining living spaces to perfectly suit your lifestyle. As the summer season approaches, indoor-outdoor spaces offer a seamless integration of nature and comfort, blurring the boundaries between your home and the great outdoors. By creating harmonious connections between indoor and outdoor areas, we can help bring the beauty of Wisconsin summers to your favorite space.

By embracing indoor-outdoor living, you can truly redefine your home and enhance your quality of life. These thoughtfully designed spaces foster a greater sense of connection with nature and provide opportunities for quality family time. They become an extension of your living area, expanding your possibilities for relaxation, recreation, and creating cherished moments together.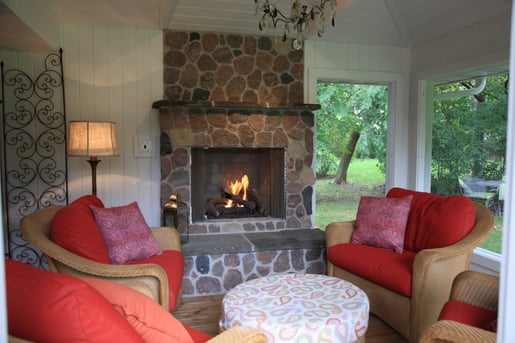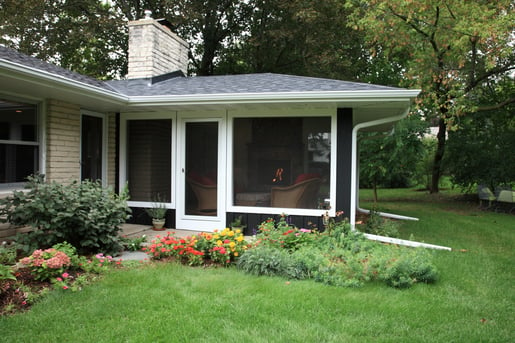 Hire a Design-Build Firm You Can Trust for Your Home Remodel
At Wade Design & Construction, we focus on your specific goals to create a completely custom home design. How? We prioritize collaboration from the beginning; learning about your home's challenges and working with you to come to your perfect design and implementation. To learn more about our process and what we can do for your home, contact us to schedule a consultation.
Post Tags: