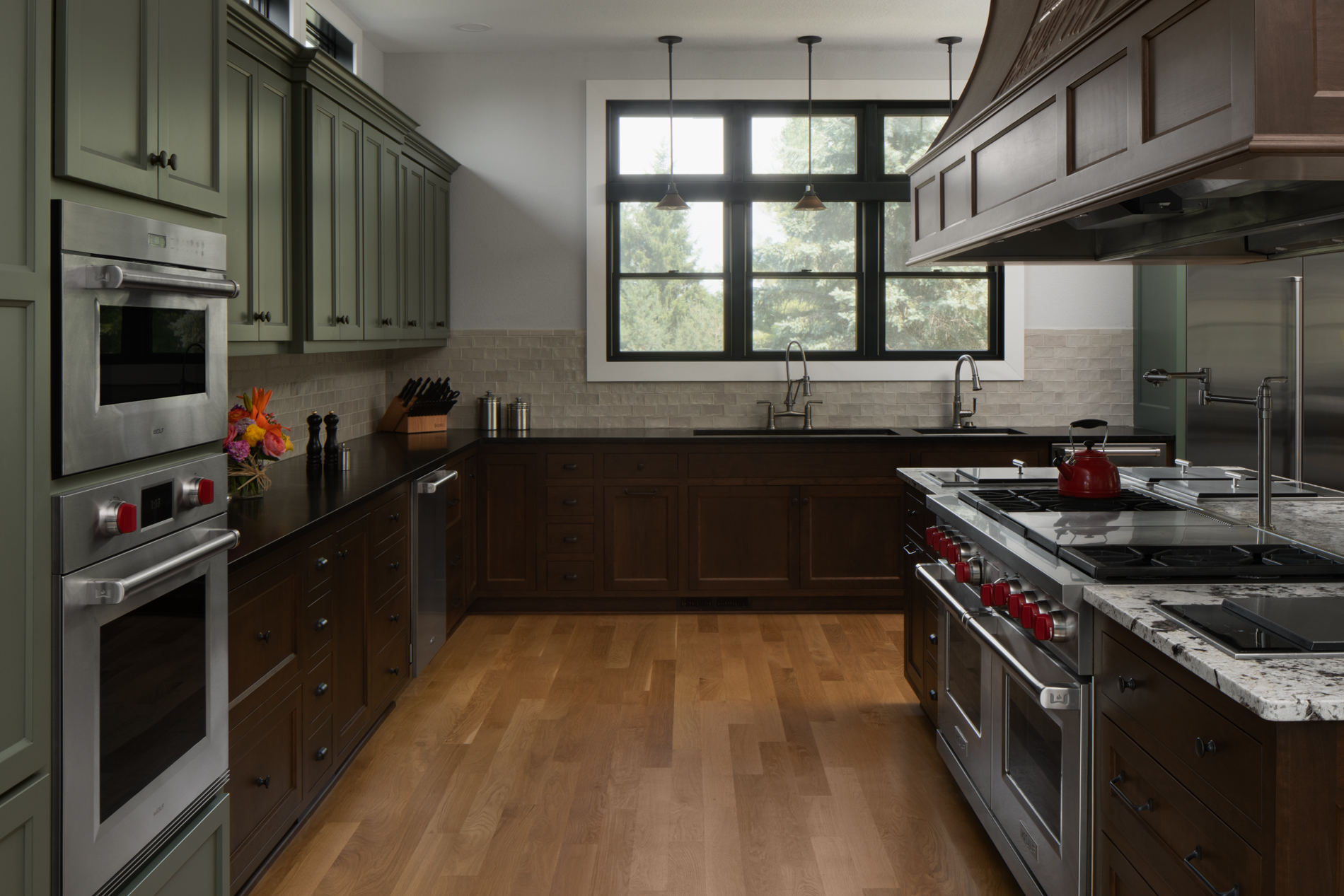 Preparing to Begin the Remodeling Process: 3 Areas to Consider
Embarking on the journey of remodeling your home is an exciting endeavor that opens the door to countless possibilities. As you stand at the beginning of this process, there are a few crucial areas that need careful consideration. The choices you make will not only shape the aesthetic and functionality of your living space, but also influence your daily life, happiness, and efficiency as you live in your space. Below are three areas to consider as you begin the remodeling process. By reflecting on these dimensions and asking yourself the pertinent questions, you'll pave the way for a successful remodeling journey that aligns with your vision and aspirations for your home.
1. Loving
What do you love about your house?
What are some things that frustrate you about the space?
How long do you plan on living there?
Do you like your neighborhood?
2. Living
How do you live in your home? How would you like to live in your home?
Do you do a lot of entertaining in your home?
Do you like to cook? Do you often cook as a family?
Is it important to you to have a lot of sunlight coming through your windows?
Are there any amenities that you absolutely need to have in your home? Are there any amenities that you dream of having in your home?
3. Investing
How much do you want to invest in your project?
Have you researched what neighboring homes are worth and what they're selling for?
Have you talked to the bank to find out what they are willing to loan you?
What is the cost of moving and would a new house need remodeling or updating?
These are just some of the questions we use to help people discover what they are looking for in their house to make it the home of their dreams. To explore this opportunity further and get a better understanding of the possibilities of your space, give us a call today at (262) 512-1799.
Hire a Design-Build Firm You Can Trust for Your Home Remodel
At Wade Design & Construction, we focus on your specific goals to create a completely custom home design. How? We prioritize collaboration from the beginning; learning about your home's challenges and working with you to come to your perfect whole home remodel design. To learn more about our process and what we can do for your Southeastern Wisconsin home, contact us to schedule a consultation.