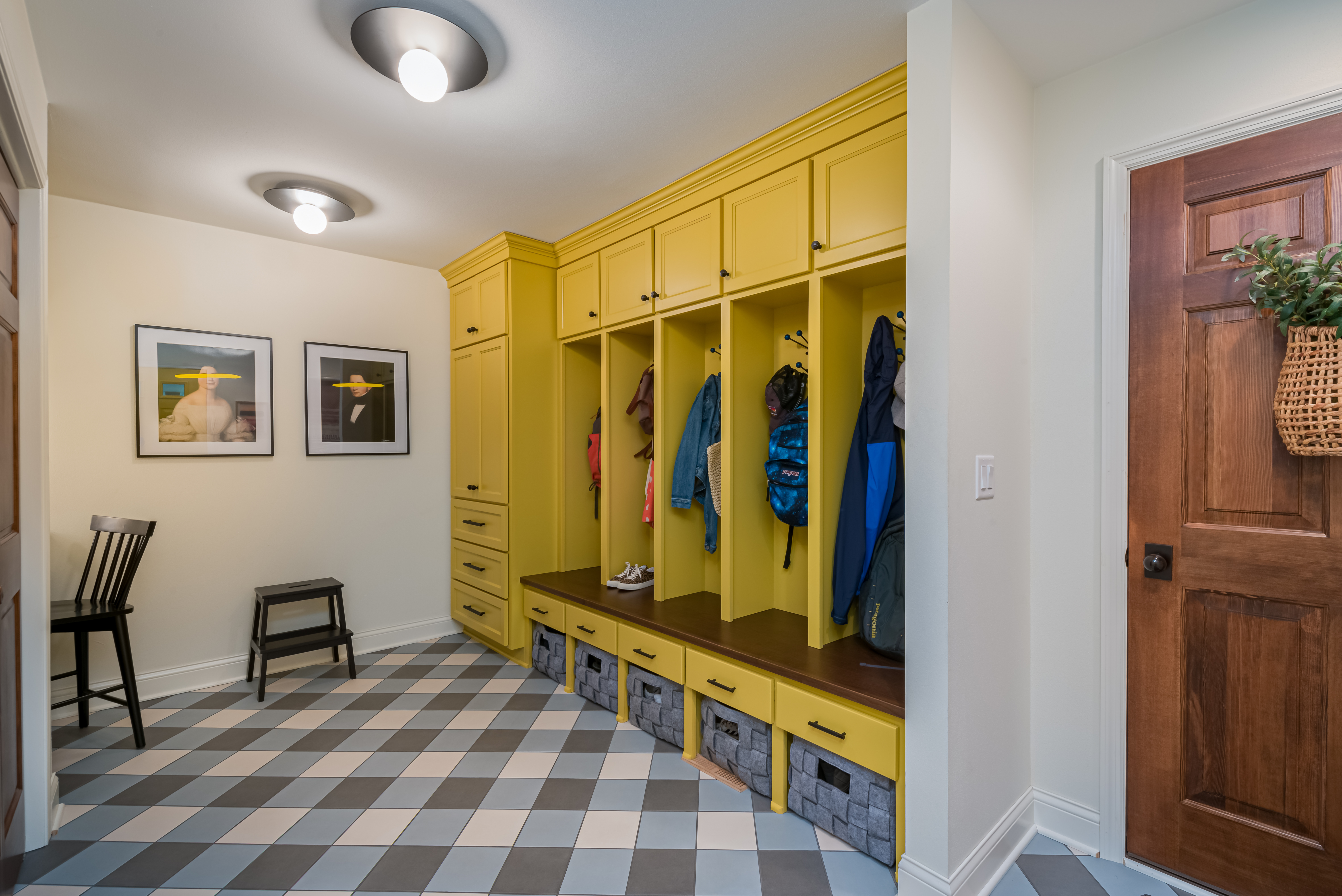 A+ Projects to Optimize Your Space for Back to School
Get organized for fall by fully equipping your mudroom with lockers - shoe nooks and backpack hooks make for easy organization and keep clutter from infiltrating the rest of your home. In the project above, there's even a study nook in the opposite corner!

Speaking of study nooks, a productive place to study or work is important for you and your kids' success as well. Ranging anywhere from a nice desk in an office or bedroom to a comfortable spot at a kitchen table or island, a quiet space can make all the difference in your focus and productivity.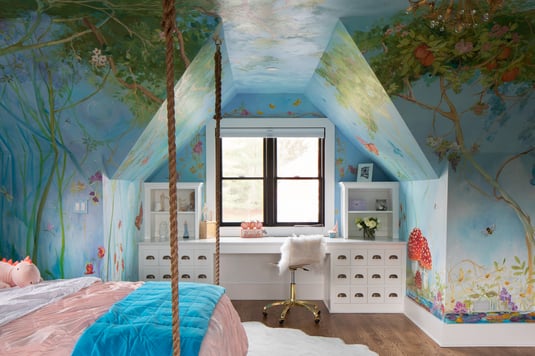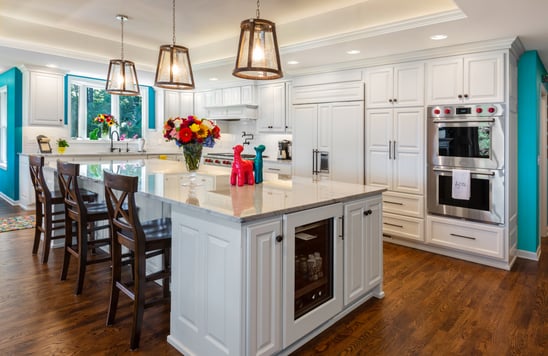 Have ideas on what you want for your space?
We can help you transform your home for your family's success in school and work. Give us a call today at 262-512-1799 to get started on your mudroom lockers, study nooks, and any other projects you need to enhance your home and life.
Hire a Design-Build Firm You Can Trust for Your Home Remodel
At Wade Design & Construction, we focus on your specific goals to create a completely custom home design. How? We prioritize collaboration from the beginning; learning about your home's challenges and working with you to come to your perfect design and implementation. To learn more about our process and what we can do for your home, contact us to schedule a consultation.
Post Tags: