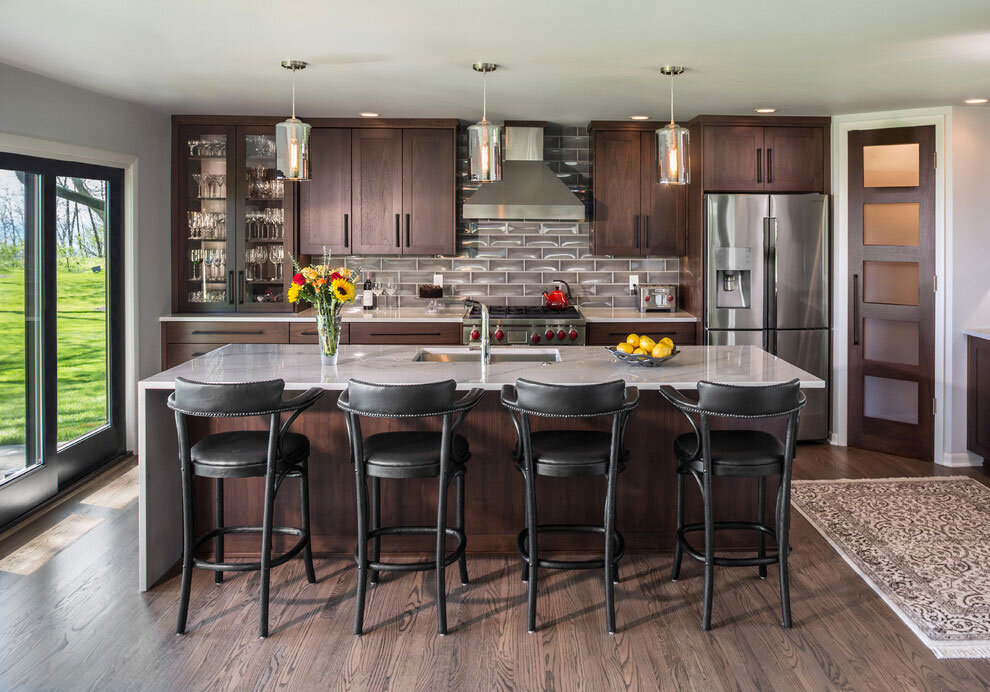 Wade Design & Construction Hires New Designer
Cody Wade has joined Wade Design & Construction as a graduate from the University of Wisconsin-Milwaukee (Class of '16) where he majored in Architecture. He will be working with Wade Design as a Designer and an Assistant Project Manager.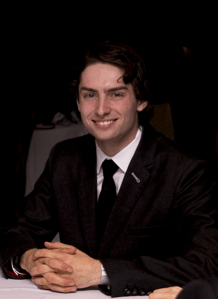 "Cody is the fourth generation of builders and remodelers in my family and I am very excited that he has decided to continue the tradition. He recently graduated from UWM with his undergraduate degree in Architecture. This experience makes him very well suited to bring a designer's eye and touch to the remodeling process and improving our clients' homes," Michael Wade, President, said.
Originally from Mequon, Cody loves being outside, where he kayaks, bikes and camps. kayaks, bikes, and camps.
Post Tags: