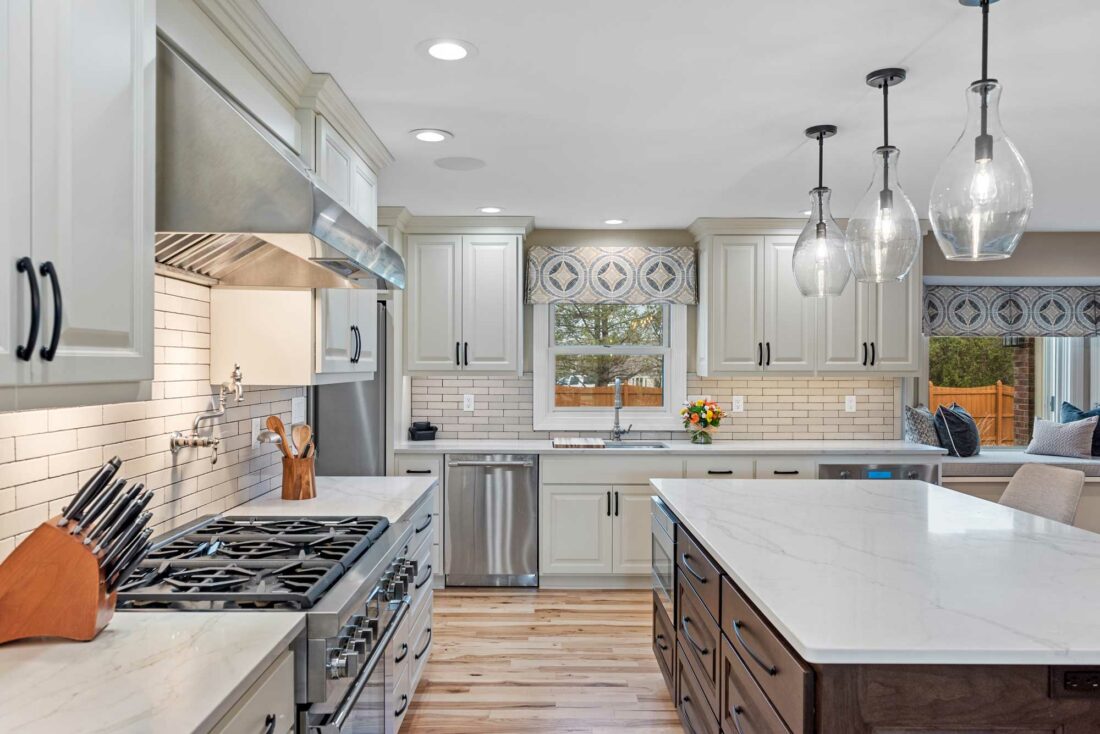 Optimize Your Space For Holiday Hosting
How did hosting the holidays go in your home?
Flow is the most important part of hosting people in your space — a great layout can change everything.
Check out these two kitchens where we tailored the spaces to the clients' lifestyles and needs by removing walls and reconfiguring the rooms to create effortless flow for everyday needs as well as needs during the holidays.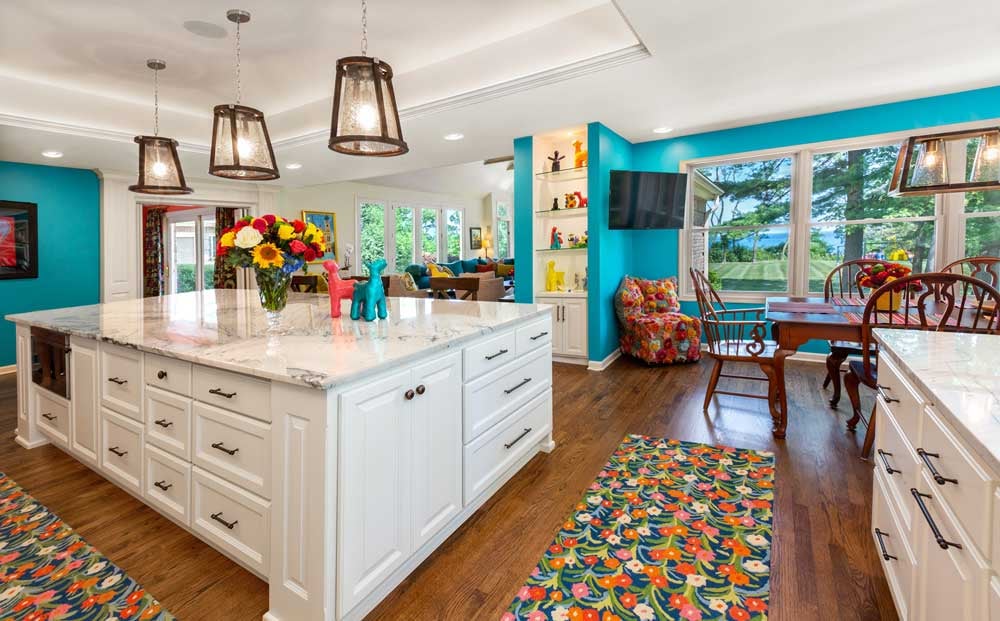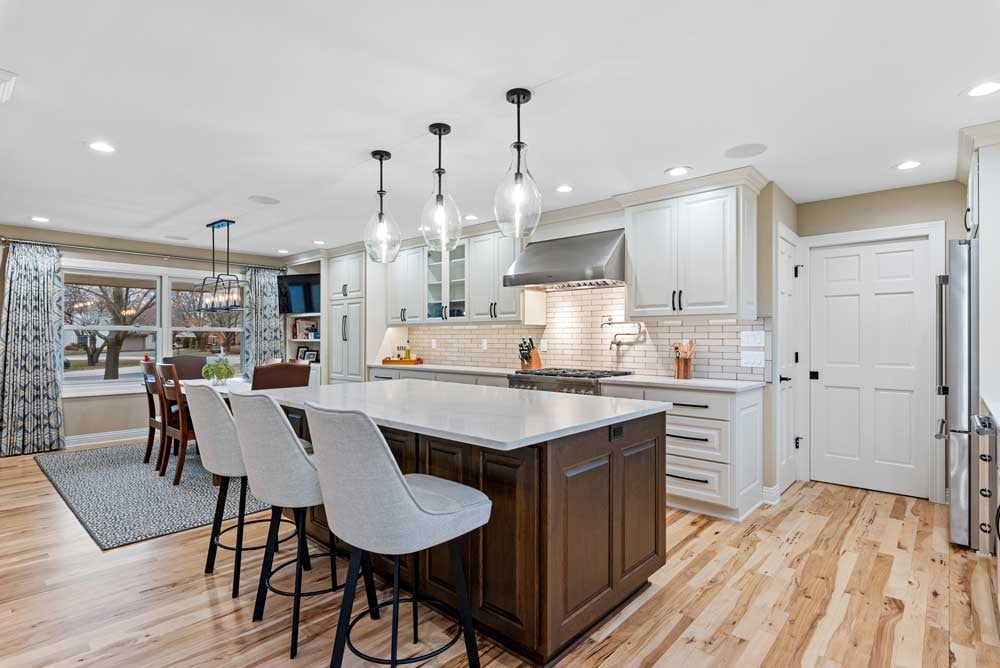 Details, Details, Details!
Another important part of getting your space organized for hosting is the details. Having storage in your home that accommodates and makes everyday and holiday organization effortless is vital.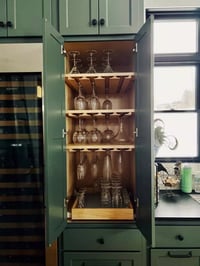 These images showcase kitchens that are designed with organization in mind with cabinets created specifically for it.
The first image displays a wine and cocktail glass storage space made for this client who loves hosting fun holiday (and everyday) gatherings with her large family.
In the second image, you can see an open cabinet with a station dedicated to cooking and baking. It's the perfect place to put your mixer for family baking days!
How would optimized organization in your home benefit you and your family?
Give us a call today at (262) 512-1799 to get started on your dream space.
Post Tags: